ISO 9001: 2015 certification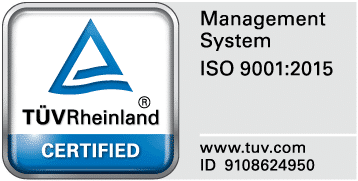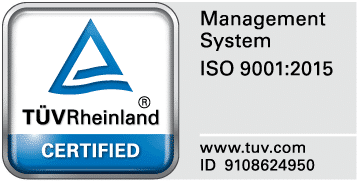 We are proud to announce that Van de Borne Tape & Etikettendrukkerij is now ISO 9001: 2015 certified. We were previously certified according to the existing 2008 standard. Within this updated standard, in addition to the focus on existing quality standards with regard to its services and customer satisfaction, there is also more attention for risk management throughout the entire business.
More about ISO 9001: 2015
ISO 9001: 2015 is a standard that indicates how an organisation can ensure that it:
contributes to increasing customer satisfaction
contributes to the quality awareness of employees
has relevant information to periodically assess the performance of the company and thus continuously improve
offers opportunities to regulate company growth
provides for standardisation of business documentation and forms
can use the system when training new staff
meets the NEN-EN-ISO 9001: 2015 standard
View our ISO 9001: 2015 certificate here.